Smart Programmable Thermostats In Montclair, CA
Who manually sets and adjusts their temperatures nowadays? New technologies allow you to program your thermostat just once and it'll adjust the temperature based on your settings for times when you're at home, working or sleeping. You can even enter your settings by the day of the week.
Klaus & Sons, serving Montclair and Upland, offers programmable thermostats, including the Lennox® iComfort Wi-Fi®-enabled thermostat. This programmable thermostat will even connect with your smartphone or tablet so you can set your home's temperature regardless of where you happen to be. Our other digital thermostats include a number of features to make the perfect home temperature both a possibility and a reality, without constantly requiring anyone to get up and adjust the system.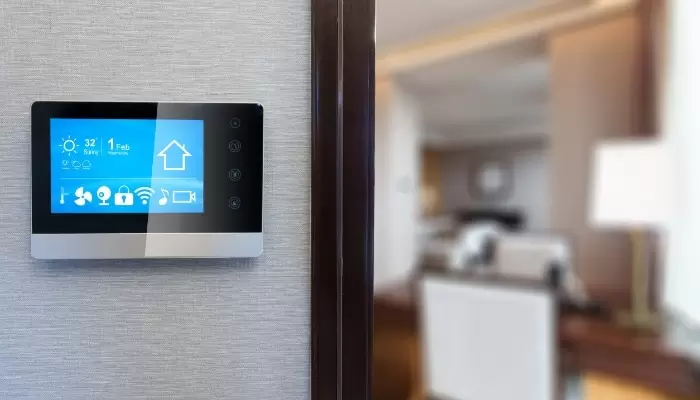 The technologies at work in our zoning systems could change the way you think about heating and cooling. If you have less frequently used rooms, you shouldn't have to heat and cool them just like the rest of your house. Now that's a possibility with our temperature zoning products.
Call Klaus & Sons now at 909-982-5698 to learn more or for a free estimate on a new smart thermostat!