Experience Exceptional Year-Round Comfort
When the space inside your home is at a premium, look to Klaus & Sons Heating & Air Conditioning in Upland for a condensed solution that will keep you comfortable month after month—a packaged HVAC system. An HVAC packaged unit works like a traditional split system; it's just built to fit into a small cabinet for easy installation in almost any residence To keep your indoor space available, the unit can be installed outside or on your roof.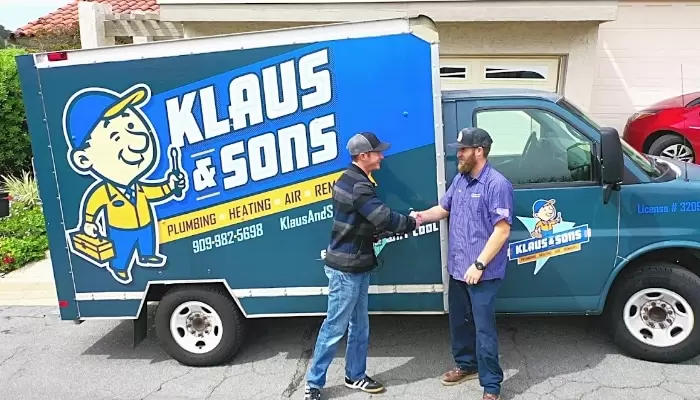 Packaged HVAC Options For You
We know that energy efficiency is a top priority when you're selecting a packaged unit. The Lennox® packaged units we offer have energy ratings as efficient as 15.00 SEER* and 8.00 HSPF.** What's more, each of the units in the Dave Lennox Signature® Collection are ENERGY STAR® qualified.
All of our AC units have a lot to offer, and we've got a model for every budget.
If you're shopping for a new packaged unit or want an expert to fix yours, look no further than Klaus & Sons Heating & Air Conditioning in Upland. We will take care of you. Call us at 909-982-5698 or book your appointment online today!