Leaking Faucet Fix Near Montclair & Upland, CA
A leaking faucet can be more than an annoying sound that keeps you up at night. Leaking faucets can also cost extra money on your water bill as well as wastewater during a time of drought.
Many homeowners and small business owners in the Montclair area try to replace faulty faucets and sinks themselves. Unfortunately, this can cause even greater damage if they don't have the proper tools or experience to do the job correctly.
Let Klaus & Sons take care of your faucet repair problems. We have expertise in every faucet brand, including Moen, Kohler, Price Pfister and Delta. Our service trucks are well-stocked and usually have just the part that you need.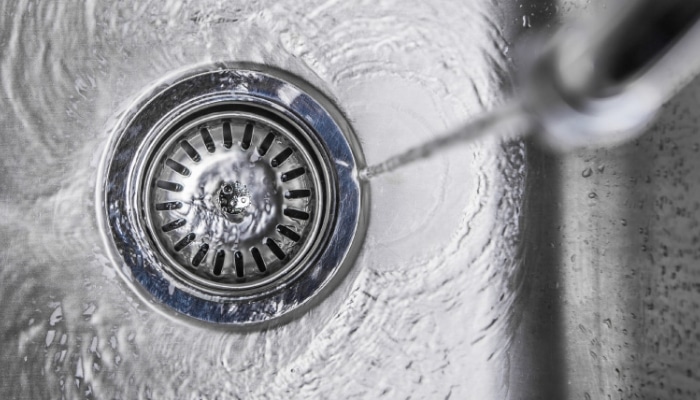 What To Do When Your Faucet Is Leaking
When you have a leaking faucet, the first thing you should do is turn off the water to the affected area. This will stop the flow of water and minimize any further damage. Once the water is turned off, you can then assess the situation and decide if you need to call a professional for repairs or if you can fix it yourself.
If you decide to call a professional, Klaus & Sons is the best choice in the Montclair area. We have experience with all types of faucets and can quickly diagnose and fix the problem. We also carry all the necessary parts on our service trucks, so we can usually get the job done in one visit.
Sink & Faucet Installation, Replacement, Service & Repairs
Klaus & Sons is a full-service plumbing company, and we can take care of all your sink and faucet needs. We install all types of sinks, including kitchen sinks, bathroom pedestal sinks and utility room laundry tubs. We also install all types of faucets, including those for the kitchen, bathroom, utility room and outdoor spigots.
Whether you need a new sink or faucet installed, or you have an existing one that needs repair or replacement, Klaus & Sons can help. We have the experience and expertise to get the job done right, the first time.
Contact Us For A Free Estimate
Curious about how much it would cost to get that leaking faucet fixed? Klaus & Sons would be happy to provide you with a complimentary quote on our services. And better yet, we're always available in case you have a plumbing emergency that just can't wait. Call us today at 909-982-5698 or connect with us online to learn more!