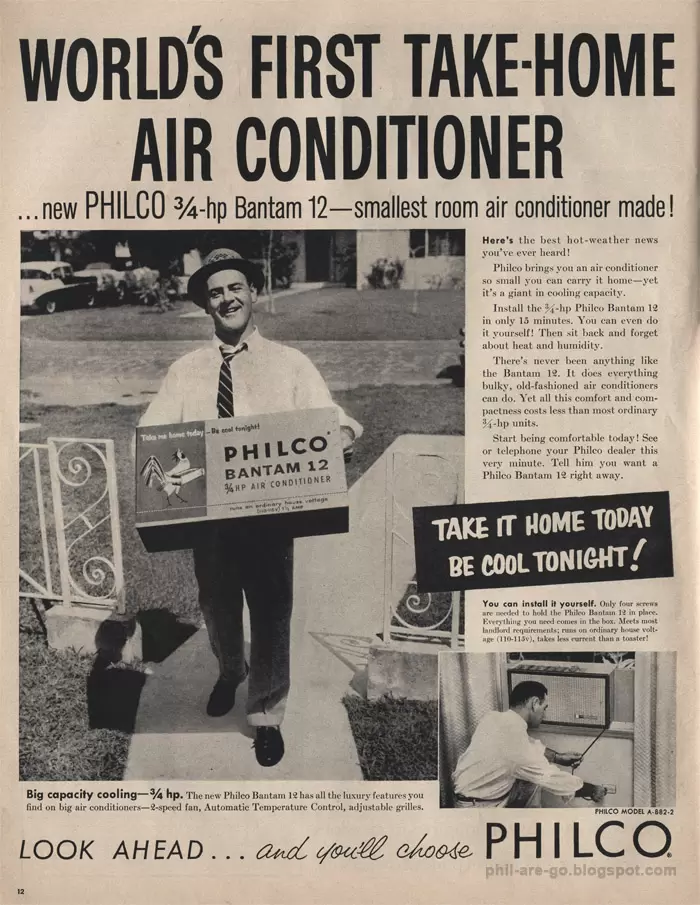 History of Air Conditioning
The history of air conditioning is fascinating (even to non HVAC techs)!
The following is the first functional definition of air-conditioning, created in 1908:
Maintain suitable humidity in all parts of a building
Free the air from excessive humidity during certain seasons
Supply a constant and adequate supply of ventilation
Efficiently remove from the air microorganisms, dust, soot, and other foreign bodies
Efficiently cool room air during certain seasons
Heat or help heat the rooms in winter
An apparatus that is not cost-prohibitive in purchase or maintenance
Nikola Tesla's development of alternating current motors made possible the invention of oscillating fans  in the early 20th century. And in 1902, a 25-year-old engineer from New York named Willis Carrier invented the first modern air-conditioning system. The mechanical unit, which sent air through water-cooled coils, was not aimed at human comfort, however; it was designed to control humidity in the printing plant where he worked. In 1922, he followed up with the invention of the centrifugal chiller, which added a central compressor to reduce the unit's size. It was introduced to the public on Memorial Day weekend, 1925, when it debuted at the Rivoli Theater in Times Square. For years afterward, people piled into air-conditioned movie theaters on hot summer days, giving rise to the summer blockbuster.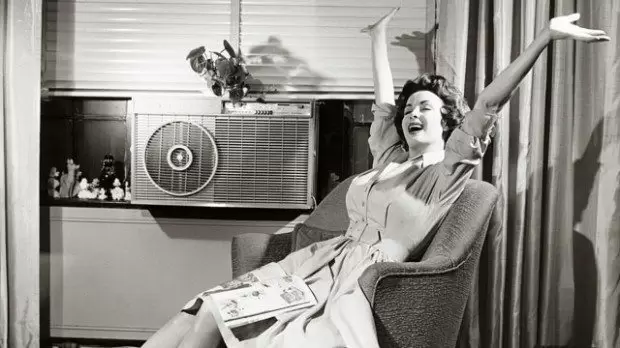 KLAUS & SONS SERVICE AREAS
FREE ESTIMATES FOR ALL YOUR PLUMBING, HEATING & AIR CONDITIONING SERVICES
Alta Loma • Azusa • Charter Oak • Chino • Chino Hills • Claremont • Diamond Bar • Fontana • Glendora • La Verne • Montclair • Ontario • Pomona • Rancho Cucamonga • San Dimas • Upland • Walnut