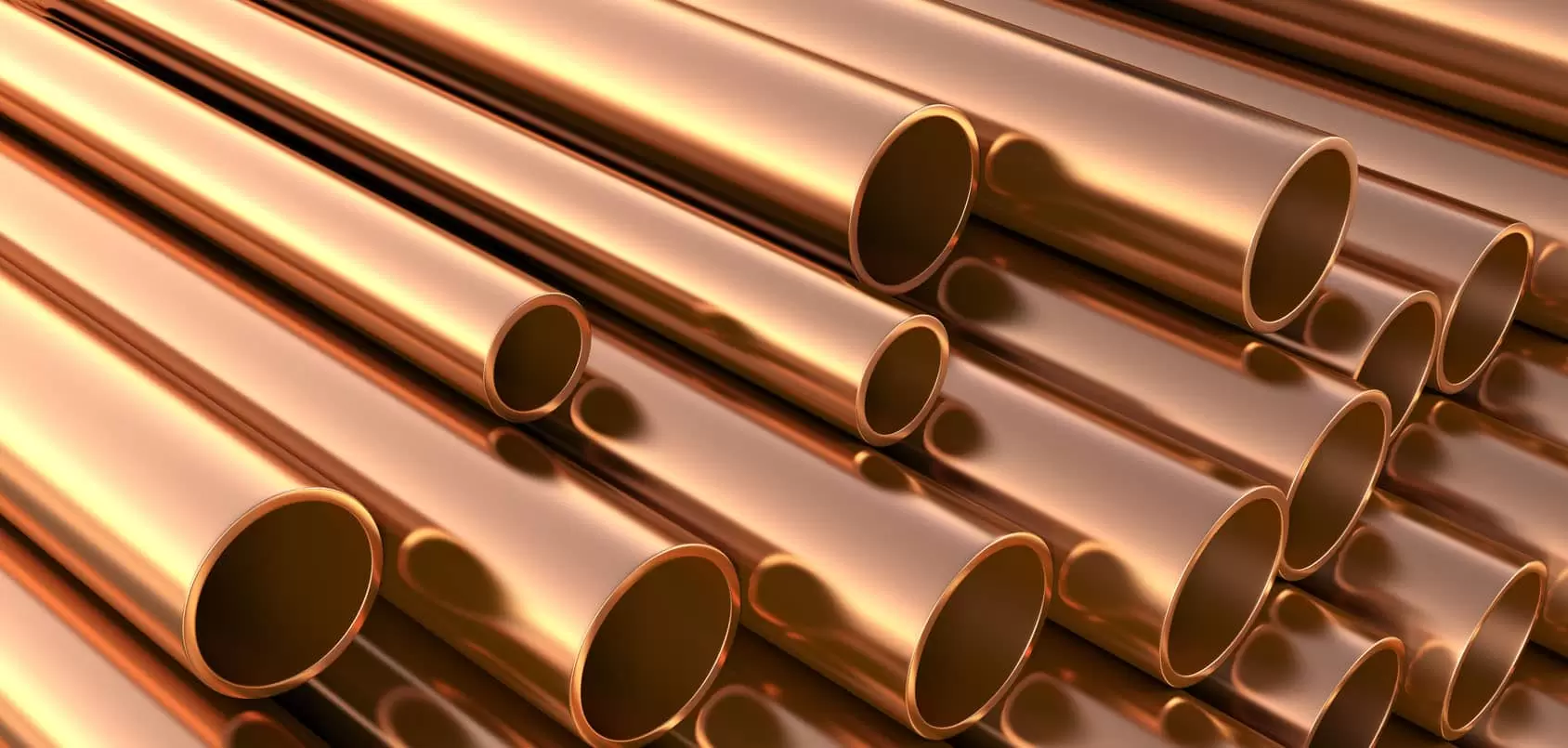 Water Line Re-Pipe
Galvanized steel pipe is common in older homes. Galvanized pipe is strong, but lasts only about 50 years. Before repairing, consider replacing instead. Call Klaus & Sons at 909-982-5698 for your whole house water pipe replacement. Copper pipe resists corrosion and lasts twice as long - it costs more than plastic, but it lasts! Klaus & Sons prefers using copper water pipe for replacements and installs.
There are two common types of copper pipe:
Rigid copper, which comes in three thicknesses. Type M is the thinnest but is strong enough for most homes. Type L and Type K are thicker and are used in outdoor water main and drain applications..
Flexible copper, which is used for dishwashers, refrigerator lines, ice-makers, and other appliances that need a water supply.
After your water passes through city installed lines and valves it arrives at the main shutoff valve in your home or business. This is the valve that you need to be able to shut off if there is an emergency water leak. Locate it before an emergency happens so you know where it is. This valve is usually in the front of your house or on an outside wall in a utility area of the house. The main shutoff valve allows a full flow of water through the pipe when it's open. Turning off this valve by turning it clockwise cuts off the water supply to the entire house.
The main shutoff valve in your house will have one of two designs:
Gate valve: Gate valves last for years, but they become difficult to turn after not being turned for years. If you haven't closed the main shutoff valve since you moved into your house, do it now. Better to find out now that you can't turn it with your bare hands than to wait until you're standing in six inches of water.
Ball valve: Houses with plastic or copper main water pipes leading into the house may have a full-flow ball valve. This valve is open when the handle is aligned with the pipe. To close it, turn the handle clockwise 1/4 turn so that it's at a right angle to the pipe.
The main valve is the one to stop most plumbing catastrophes, such as a burst water pipe. Make sure that everyone in the household knows where this valve is located and knows how to turn it off. Turning the handle clockwise closes the valve. You need to turn the handle several turns to fully close a gate valve. Any time you shut off the water and allow the pipes to drain, unscrew the aerators on the ends of all faucets before you turn the water back on. Doing this keeps the small particles of scale that may shake loose from inside the pipes from clogging the small holes in the aerators.
KLAUS & SONS SERVICE AREAS
FREE ESTIMATES FOR ALL YOUR PLUMBING, HEATING & AIR CONDITIONING SERVICES
Alta Loma • Azusa • Charter Oak • Chino • Chino Hills • Claremont • Diamond Bar • Fontana • Glendora • La Verne • Montclair • Ontario • Pomona • Rancho Cucamonga • San Dimas • Upland • Walnut