New & Fixed Shower & Tub Services
Klaus & Sons provides all basic shower and tub repair and installation services in your Montclair area bathroom. Hair, debris and soap buildup can clog showers and tubs, creating backups. A shower that you can't use can be a real obstacle, especially for large families! Just call on Klaus & Sons for a professional local plumber for your showers and tubs to ensure the work is done right the first time, guaranteed. We specialize in renovations and remodels as well, so if you are upgrading your bathroom and want it just right, just call on us!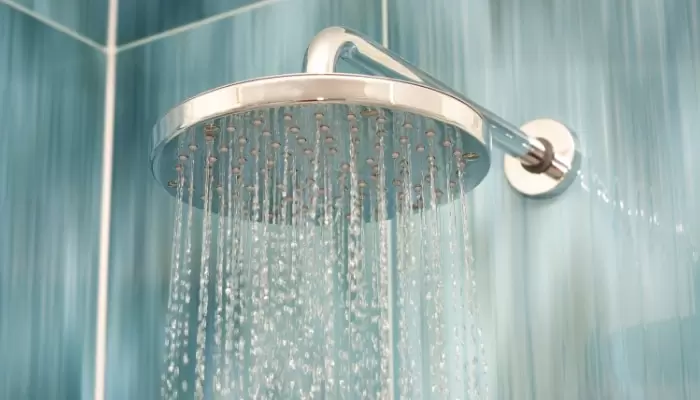 Do I Need My Shower or Tub Fixed?
If you have a shower or tub that is leaking, has cracks or is not draining properly, it may be time for a repair. Depending on the severity of the damage, some repairs can be made quickly and easily, while others may require more extensive work.
Klaus & Sons offers FREE ESTIMATES on all shower and tub repair and installation services, so you will know exactly what needs to be done and how much it will cost before any work begins.
What Are Some Signs I Need A New Shower Or Tub?
There are several signs that may indicate you need a new shower or tub, including:
Water leaks.
Cracks or chips in the surface.
Failure to drain properly.
Uneven or sagging floors.
If you are unsure whether you need a repair or replacement, our experienced professionals can help you determine the best course of action for your situation.
Professional Plumber Near Upland, CA
Professional installation can prevent costly damage to your tile. We can also inspect water supply and drainage systems for leaks to prevent new water damage down the road. If it is related to bathroom plumbing, we are available 24 hours a day, seven days a week to solve your bathroom plumbing issue.
Our experienced, licensed technicians stand behind their work and are not satisfied until you have 100% satisfaction with the job. Schedule a consultation today by either connecting with us online or calling us at 909-982-5698 !