Low Water Repair Specialists In The Inland Empire
You may be experiencing rattling pipes, inconsistent pressure or other problems with your home's water pressure that Klaus & Sons can help you with. While these issues are often related to a malfunctioning regulator, it's essential to get the issue taken care of before your water pressure issues have any effect on your plumbing system as a whole. Contact the pros at Klaus & Sons for the best in water pressure solutions in the area.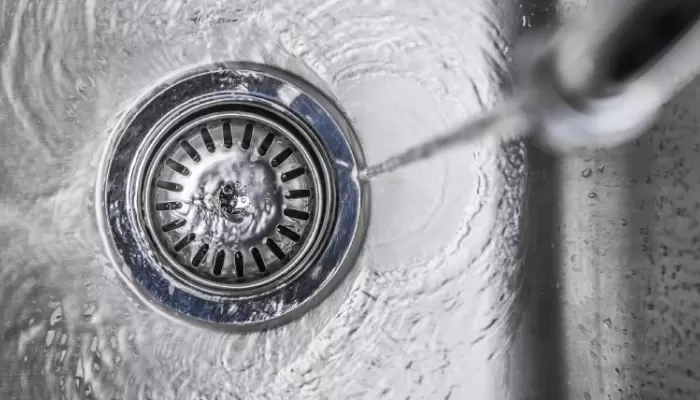 How Do I Know If I'm Having Water Pressure Issues?
Call us if you are experiencing:
Vibrating or Rattling Pipes
Surging Water
Leaking Toilet Fill Valves
Low/High Water Flow Pressure
Leaking Faucets
Recommended water pressure in a home is 55 PSI; most state codes list the maximum safe allowable pressure at 80 PSI in any building. Most faucet, toilet and water heater manufacturers void their warranties when water pressure exceeds 80 PSI, and if you have a home warranty, some warranty companies void your coverage if your home has excessive pressure.
Why Is The Right Water Pressure So Important?
Water pressure that's too low means a longer waiting time for water to reach fixtures like faucets and showers. This can be annoying if you're in a hurry to get out the door in the morning. If your water pressure is too high, it can cause major problems with your plumbing system, including:
Wasting Water
Increased Water Bills
Damage to Pipes & Fixtures
How Can Klaus & Sons Help Me With My Water Pressure Issues?
If you're experiencing water pressure issues in your home, the professionals at Klaus & Sons can help. We have the experience and expertise to quickly diagnose the problem and recommend the best solution for your needs. We'll also make sure that your new water pressure system is installed correctly and that all your plumbing fixtures are properly adjusted.
Don't wait to get your water pressure issues fixed. Contact Klaus & Sons today at 909-982-5698 !